1. We love your fight for corruption but why are some people locked up/questioned with their names thrown to the media while the people that you recovered $9.1 billion from remain unnamed? Some people might conclude that they are either not from your party or your tribe?
E.g. Olisa Metuh and Femi Fani-Kayode
2. Why are some "freedom fighters" locked up while some are brought to the negotiating table; Nnamdi Kanu Versus the Niger Delta Avengers? Nnamdi did not blow up pipelines. Why has he been locked up since..? I understand that the NDA has "crude oil" to bargain with but we all still believe in fair trial and human rights, right?
3. What are you doing to quell the current tribal unrest in the country?
4. What plans does your administration have a sustained policy for the Niger Delta region?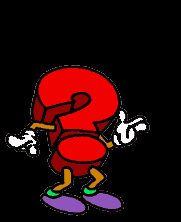 5. What measures are you taking to proactively work with the Northern Nigerians to combat "extremism"? If you ignore this, you should know that it is already being mirrored in other parts of the country (it was only a matter of time).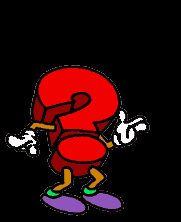 6. 30% of Nigerians are illiterates. What is your administration's plan and policy on improved education in Nigeria?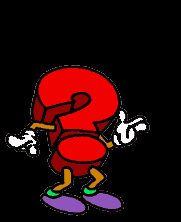 7. Your administration is shrouded in mystery and executing actions that are known to only you. Do you not want Nigerians to trust you? You know they cannot trust you if they continue being kept in the dark.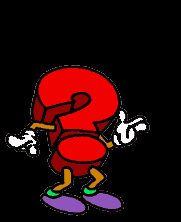 8. Let us discuss the comments you made on international television (when you were asked by a white lady about "Inclusive Development") where you said "Constituencies that gave me 97% cannot be treated equally with those that gave 5%" (let us forget that..that ratio does not add up).
I understand that your answer is not in line with the question asked (because you did not understand the lady very well) but it is absolutely absurd for you to have said something like that! If there was ever a time that "political correctness" was needed by you, that was the moment. You totally "Donald Trumped" that question (I'm building a wall). How can President Obama ignore Republic states because he is a Democrat or ignore white people because he is black?
Is that statement reflective of your current leadership Is that who you are? (because we do not need someone with this mindset leading all Nigerians).
Why did you take the voting proportions personal? It was just an election for Pete's sakes.
9. Who is on your cabinet? How qualified are they to bring disruptive and effective solutions to Nigerians? What about your policies? Do you have any sustainability reports on the Nigerian situation? Does your team analyze various variables to know how "a" would affect "b"…."g" etc. before implementing results in most of your decisions? Or do they just implement policies on-the-go where their effects were not foreseen nor predicted (with poor Nigerians as guinea pigs)?
Case in point: the increased cost of living alongside our meager N18, 000 minimum wage.
10. In one word, what does your government stand for? I do not want to hear the word, "change" please. There are many other profound words in the dictionary like; Sustainability, Peace, Unity, Innovation, Integrity, Transparency, Family, Diversification etc.
Thank you, Mr. President,(or anyone who kindly wishes to step in and answer for him)